IPA – International Photography Awards 2019
Still in Motion Photographer of the Year
Nominationed for Lucie Award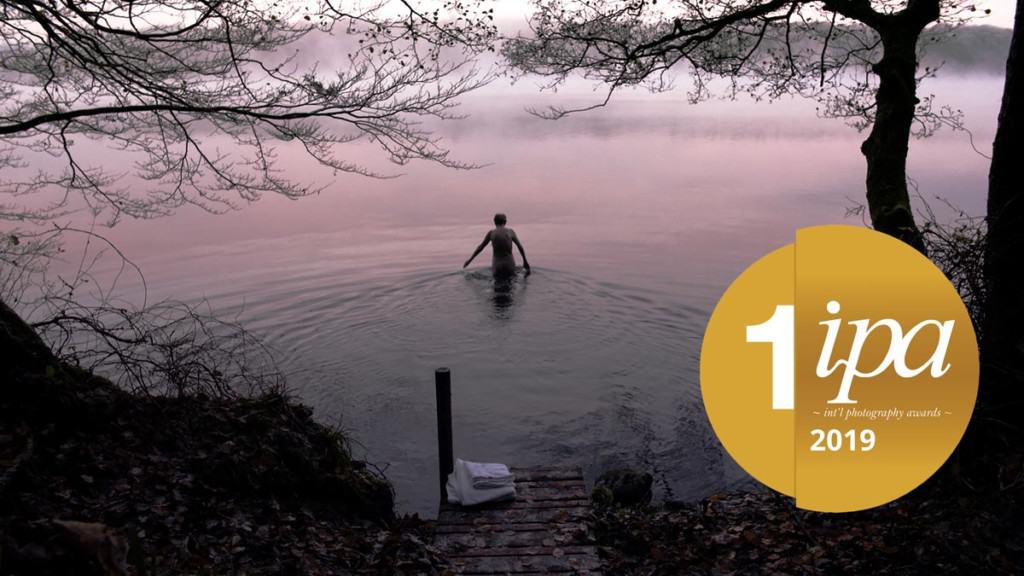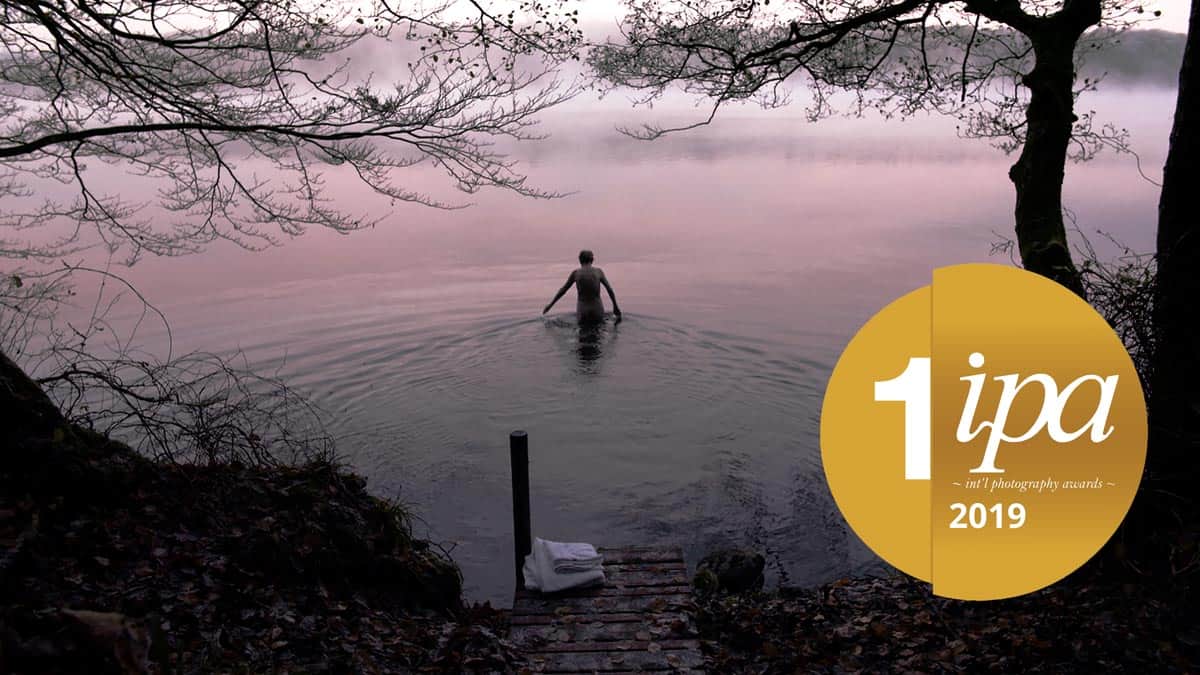 Uffe Mulvad was awarded as a student category winner Still in motion photographer of the year for his short documentary Inga.
He recieved his award under the IPA Best of show opening exhibition in New York October 2019.
The IPA award had over 20.000 submissions where the jury had do select 13 category winners in pro/non-pro.
Uffe was also nominated for the Lucie award. The price is perhaps an untraditional film award but it´s a big accomplishment. The Lucie award is the stills photographer's version of the Academy Award.
The winning hero-shot from the film is displayed at the exhibition at Splashlight Studios in NYC for one year. The exhibition will be shown in the House of Lucie in Los Angeles, Okinawa – Japan, Moscow, Paris, Budapest, Barcelona, Tokyo, Taipei, Shanghai, Manila, Bangkok, and more.

INTERVIEW
Uffe Mulvad - WINNER // STILL IN MOTION PHOTOGRAPHER OF THE YEAR